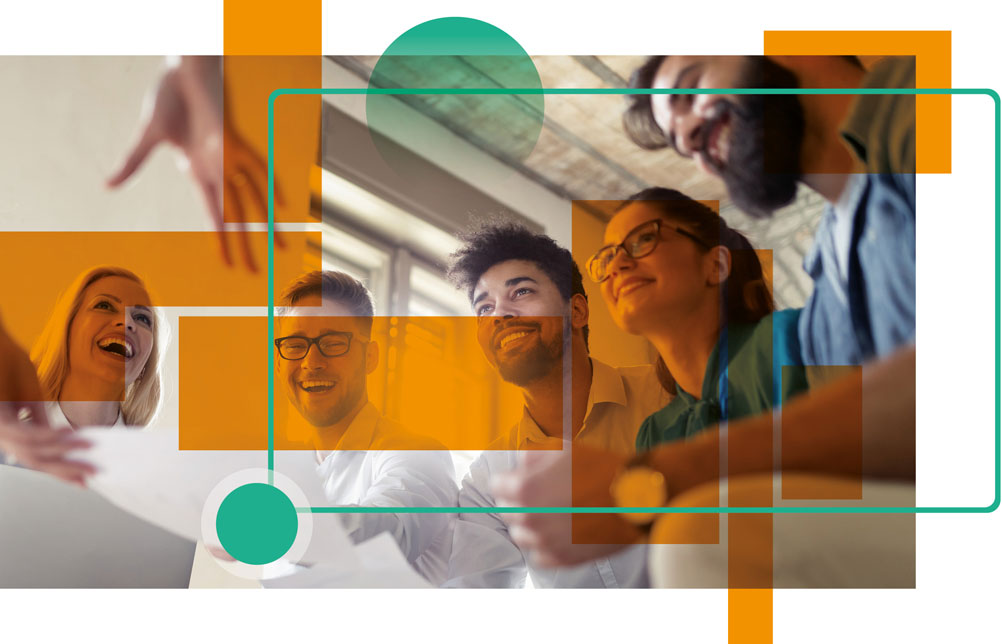 Idea

Impact
Bringing Ideas to Life
Together, we explore new paths and ignite sparks of creativity. Whether you only have an initial idea or a thought-out vision – our diverse workshop formats make your ideas shine. From tailored innovation workshops to inspiring idea and design sprints – we're confident we can provide the insights you need.
Innovation workshops
Discover the transformative role of stakeholders in your innovation process through interactive discussions and practical exercises. Learn how targeted identification and collaboration with relevant actors enhance innovation success. Uncover the art of building strong partnerships, integrating perspectives, and harnessing synergies for creative solutions. Together, we'll delve into how effective stakeholder engagement reshapes your company's innovation landscape and opens new horizons for growth and competitiveness.
Immerse yourself in our design thinking workshop and discover the transformative power of creative design. Experience an interactive approach that turns ideas into tangible solutions. Together, we'll explore proven design thinking methods to develop, refine, and actualize innovations. Learn to identify customer needs, create prototypes and swiftly incorporate feedback. Dive into an inspiring environment to bring your visions to life. Leave the workshop with concrete skills to turn ideas into action and drive sustainable change.
Experience innovation up close in this workshop. Immerse yourself in a creative world of colorful bricks and unleash your innovative potential. Through interactive exercises, we use LEGO bricks to visualize complex ideas, strengthen team dynamics, and uncover fresh solutions. Let your imagination run wild and craft innovations through hands-on learning and teamwork. Become the architect of your own success story – brick by brick!
Immerse yourself with us in the fascinating world of data value creation. From the art of data collection to deep analysis – discover how data can propel your business forward. Together, we'll explore strategies to gain clear insights from data and make data-driven decisions. Whether you're at the initial stage or have experience, this workshop imparts practical skills and a comprehensive view of the data landscape. Become the architect of your own success by transforming data into sustainable value.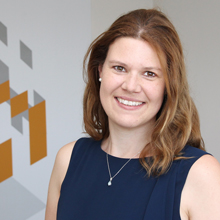 Contact
Mag. Diana Wieden-Bischof
Innovation Research
OI project manager
E: diana.wieden@salzburgresearch.at
T: +43662 2288-307