Have you ever thought about regenerative communities?
We really mean REGENERATIVE* and not just 'harming the environment less'. Is there a way digital tools can help both the environment and communities to thrive?
We all know that digital tools are very powerful. But most of the time, we don't think about the fact that ICTs necessitate a lot of resources (e.g. infrastructure, electric power). We also tend to "forget" that some digital tools are not deployed in an environmentally or socially ethical way. Thus, this contest is looking for feasible project ideas from all over the world with the following main question:
How can digital tools contribute to environmental and social progress and support regenerative communities?
You might think now, "Hey, isn't this topic really broad?!" Yes, it is! Don't hesitate, get creative! To give you some inspiration: your ideas on digital solutions could target resource management, education, community engagement or agriculture.
Submit your visionary ideas and concepts alone or with a team. Engage with a vibrant community of like-minded thinkers! Benefit from questions, engaging discussions, and collaborative brainstorming elevating your idea to the next level.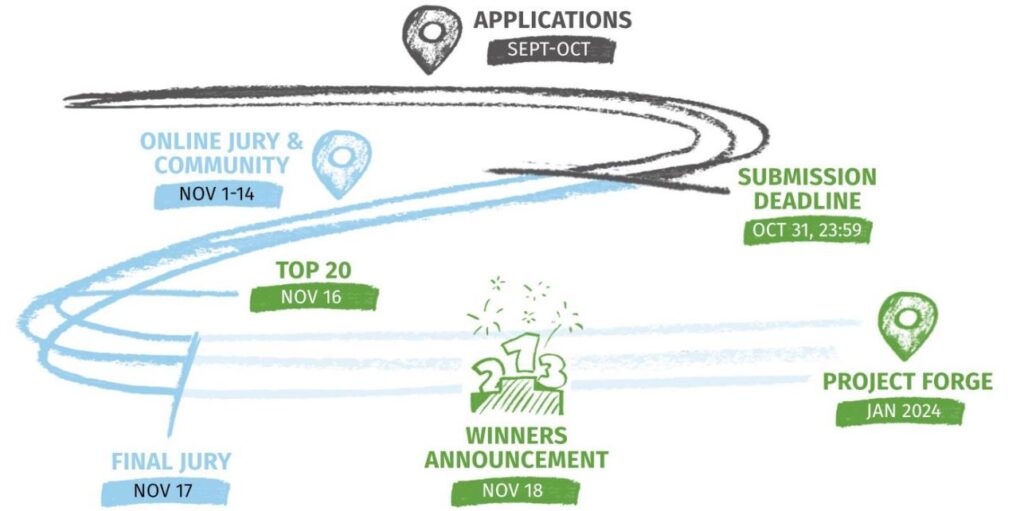 Do you dare to tackle the challenge? Are you willing to brainstorm solutions supporting resilience AND sustainability? Whether it's for a local community, a continent or the world, any solution is welcome.
We want you and your brilliant idea!
Why? Because we want to support you turning your idea into a visionary project!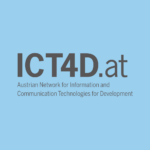 Contact
Ideation campaign:
Birgit Kolb
E: ideacontest@ict4d.at
H: https//www.ict4d.at
* Regenerative or sustainable communities are communities that actively contribute to restoring and renewing natural resources.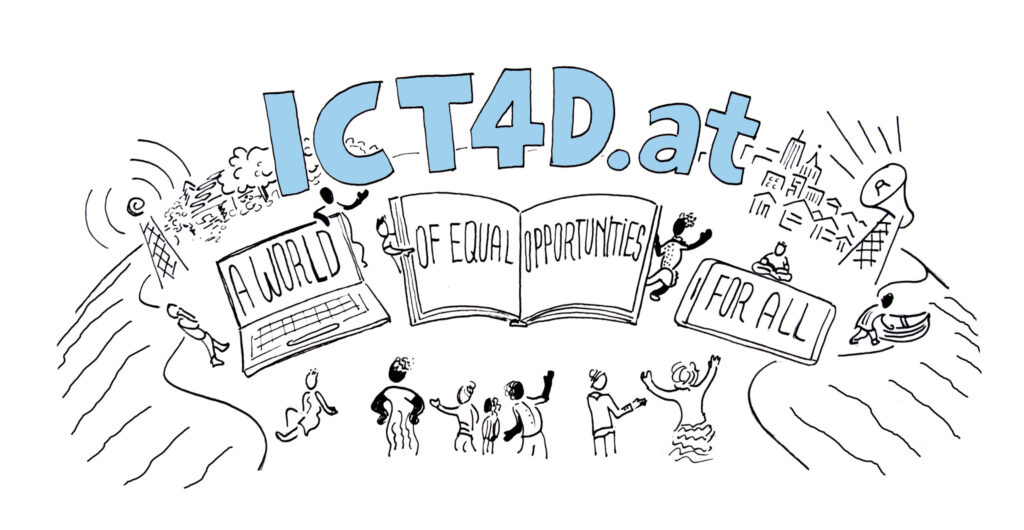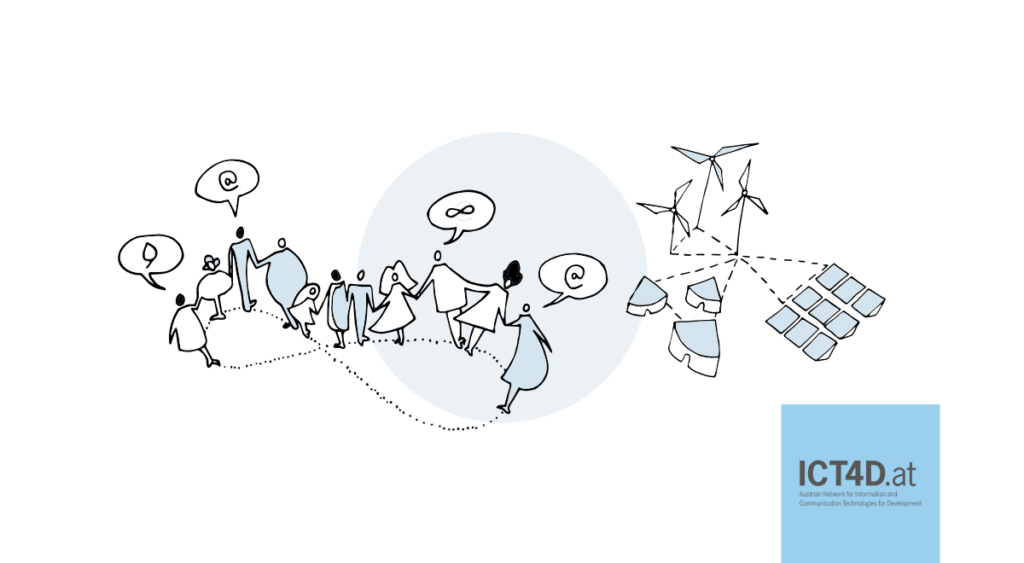 Task
Come up with innovative digital solutions on how digital tools can contribute to environmental and social progress and support regenerative communities.
Prizes & Rewards
1st prize Prize money of € 1,000, along with the opportunity to receive a project funding of €5,000 for the implementation by ICT4D.at
2nd & 3rd prize: An invitation to the ICT4D.at Project Forge to further develop your idea with experienced international mentors in Vienna or online (01/2024).
Award ceremony
The winning ideas will be presented at the final event on November 18, 2023, where prizes will be awarded to the winners!
Jury members